Public Open Skates Fees are $4 for adults (over 18), $3 for children, and $2 for skate rentals. Several special event open skates are $5 (includes rentals).
Open Skate Schedule
Facility Rental
Ice rental is available for individuals, groups, and any type of organization. The Family Center is a great place to hold special events, such as birthday parties, weddings, family gatherings, field trips, meetings, festivals, outings, tournaments, shows, and much more.
Tables, chairs and staging materials are also available for rent.
Contact the Facility Director listed below at right for more details and specific rates per hour or per day.
Advertising Opportunities
The Beaver Dam Family Center is an excellent place to get the word out about your business or service while supporting a great organization. Contact the Facilty Director to inquire about advertising opportunities.
Facility Director: Jim Szopinski
Phone: (920) 885-9816
​​​​​​​Email: rnkmgr@bdfamilycenter.org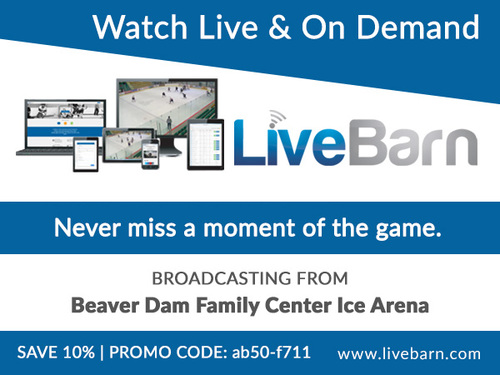 Watch Live on LiveBarn
Never miss a moment of a game or ice skating event again. Sign up at www.livebarn.com and use the special Beaver Dam Family Center Promo Code ab50-f711 to get a 10% discount.

See more at www.beaverdamhockey.com/watch.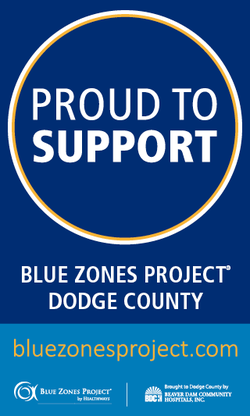 Blue Zone Project
The Family Center has joined the Dodge County Blue Zones Project. Click here to make a pledge to help make the Family Center a Blue Zone and help live a longer, healthier life.